Originally published at Scott Edelman. Please leave any comments there.
Since I'm having too much fun at the World Fantasy Convention in Toronto to write up a full report just yet, let these six photos suffice for now to let you know what my first day was like.
Vatican City burger at Burger's Priest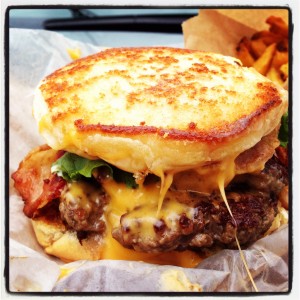 Leah Petersen recreates a Readercon photo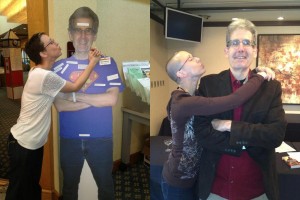 I appear to startle Robert Shearman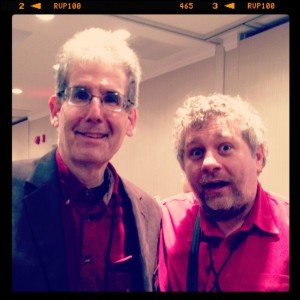 Face to face with my 1983 Twilight Zone magazine contributor photo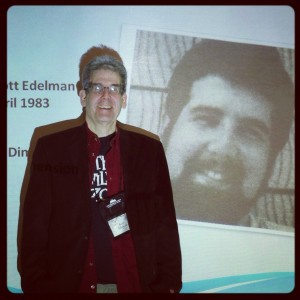 Finishing the bone marrow at The Black Hoof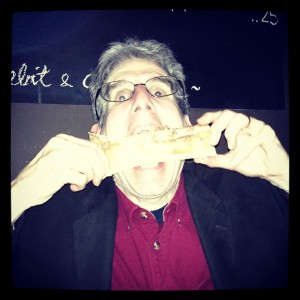 The orgasmic tongue and brioche at The Black Hoof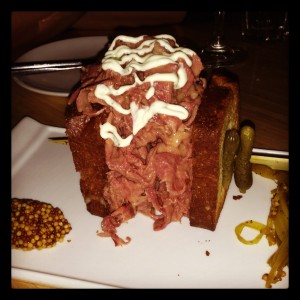 Now to get out there and see what Friday will bring!